Trexiana is the global manufacturer and parent company of Flex MSE.
Founded in 2007 and based in the traditional territory of the Coast Salish People, we're disrupting dependence on environmentally destructive building materials with environmentally friendly solutions.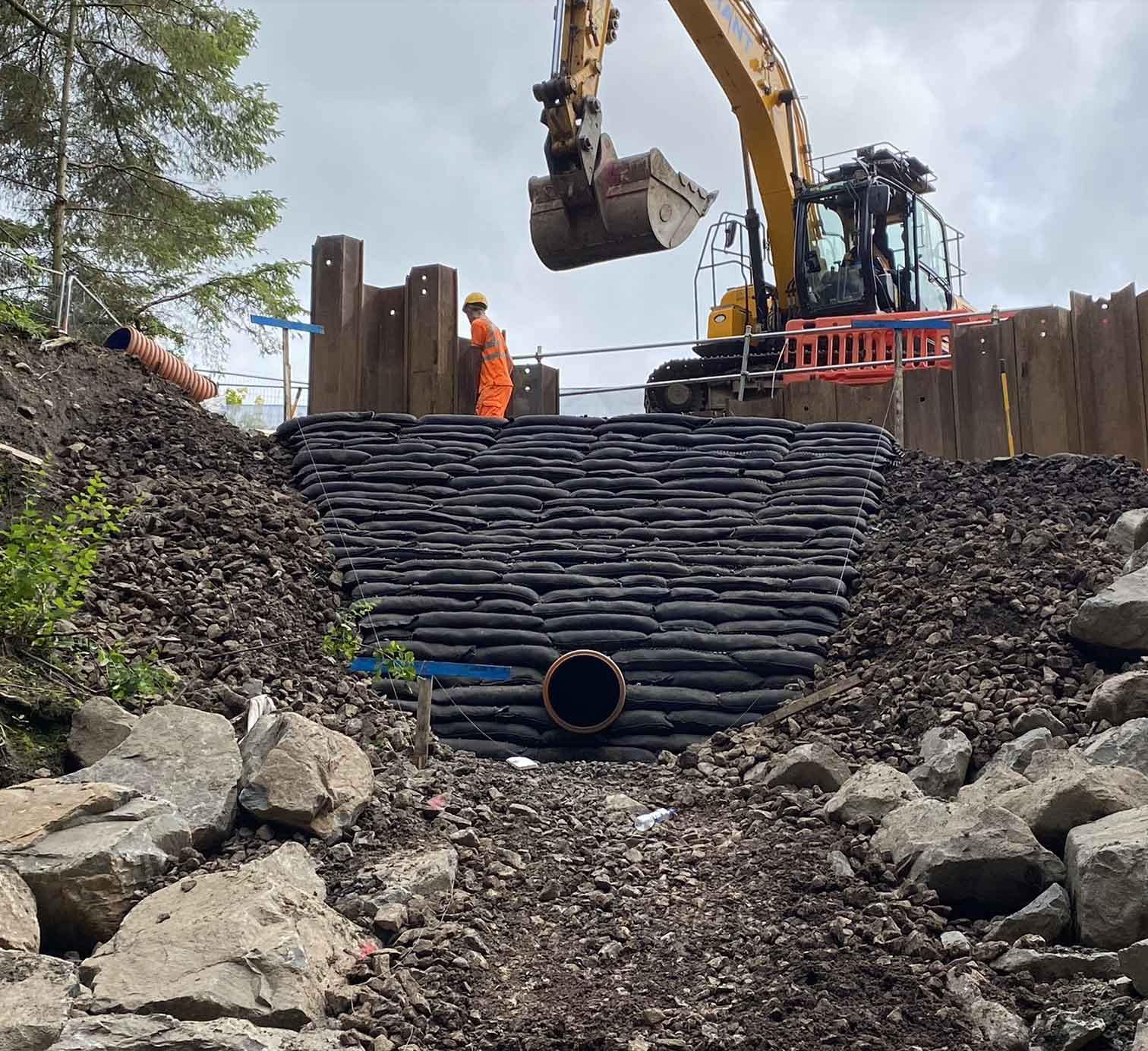 We ensure that every member of the Trexiana team is equipped to meet (and often exceed) the expectations of our clients, distributors, and industry partners. From simple DIY installation to highly technical civic projects, our team is at your service with best-in-class communications and support. To that end, we guarantee that every inquiry and request you send our way will be addressed within one working day.
Contact Us
We continuously seek to improve our offerings. Flex MSE consistently leads all comparable systems in certifications and regulatory approvals. We're always innovating.
We strive to make our products and services available everywhere. And no matter where you build, we deliver the same standard of excellence. Plus, all our clients gain access to our easy-to-use Technical Library. Get all the info you need, so you can build with confidence.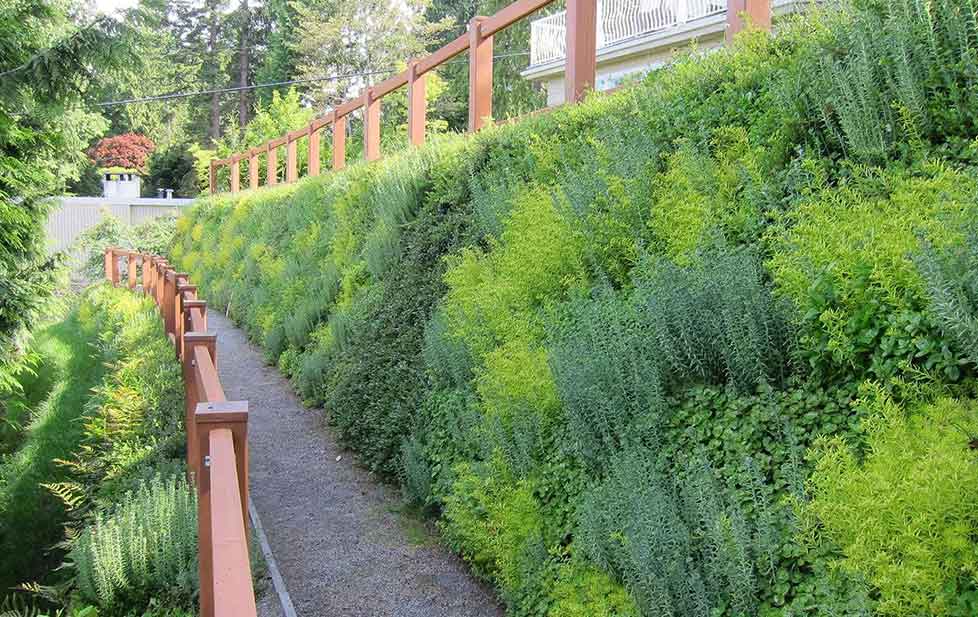 is to provide innovative, green construction solutions to design, construction, and vegetation professionals around the globe.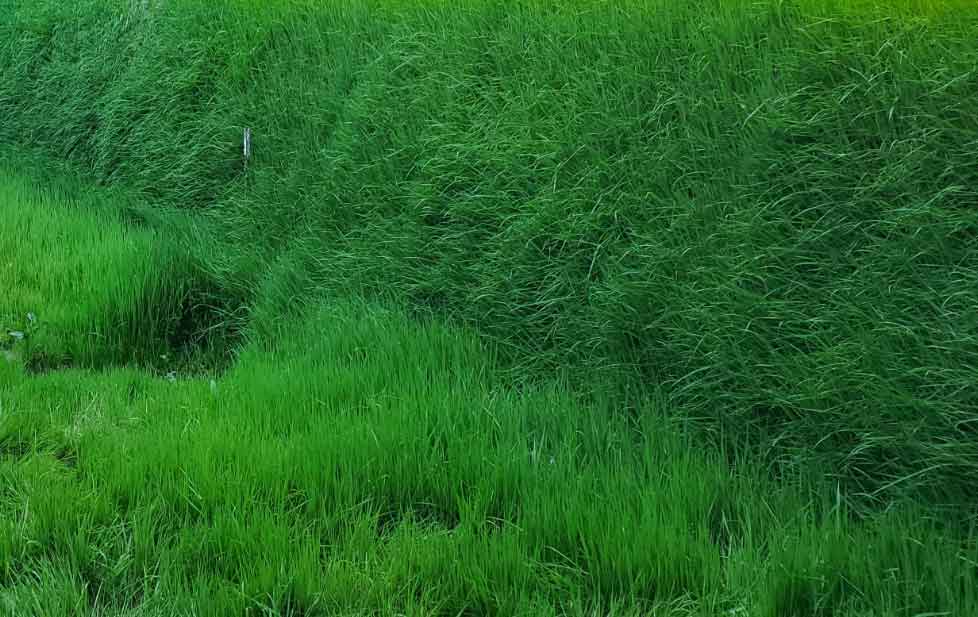 is to disrupt global dependence on environmentally destructive building materials by innovating, educating, and leading by example.